Tourist Places: One must visit the beautiful places like Mount Abu to enjoy the summer vacation ..! | Tourist Places: Must Visit Mount Abu's Summer Vacation ..!

Mount Abu is a beautiful hill station in the state of Rajasthan. It is famous for its ancient temples, religious monuments, lakes and huge forts.
May 31, 2022 | 4:14 PM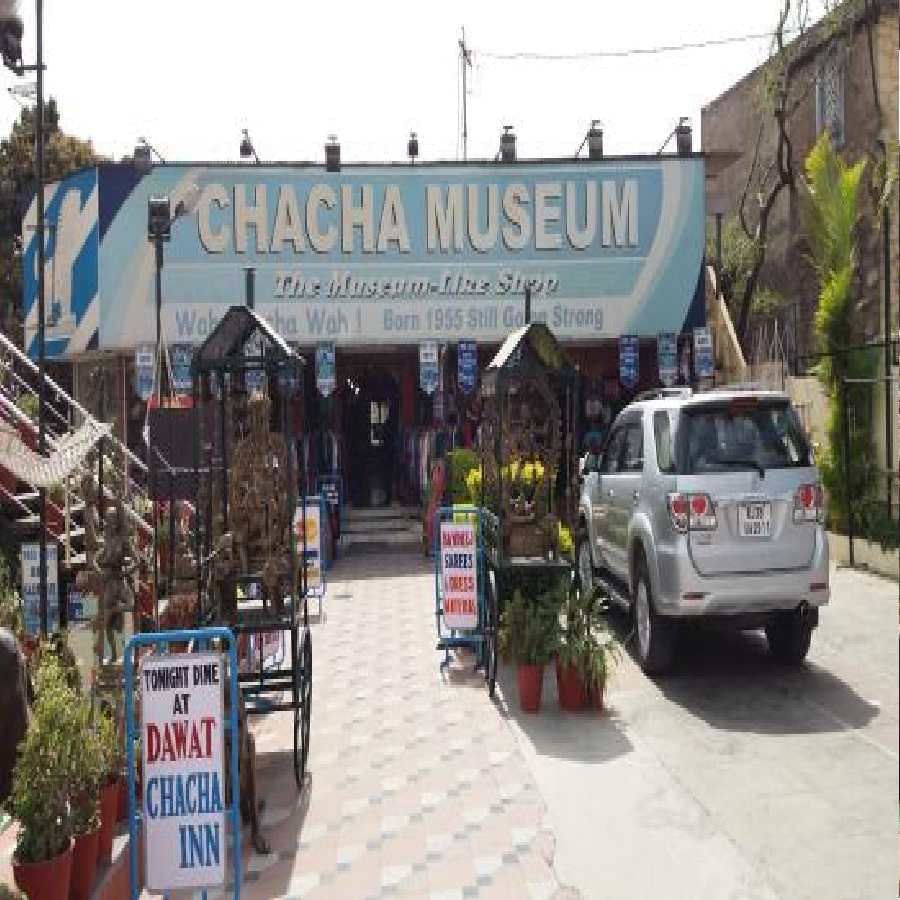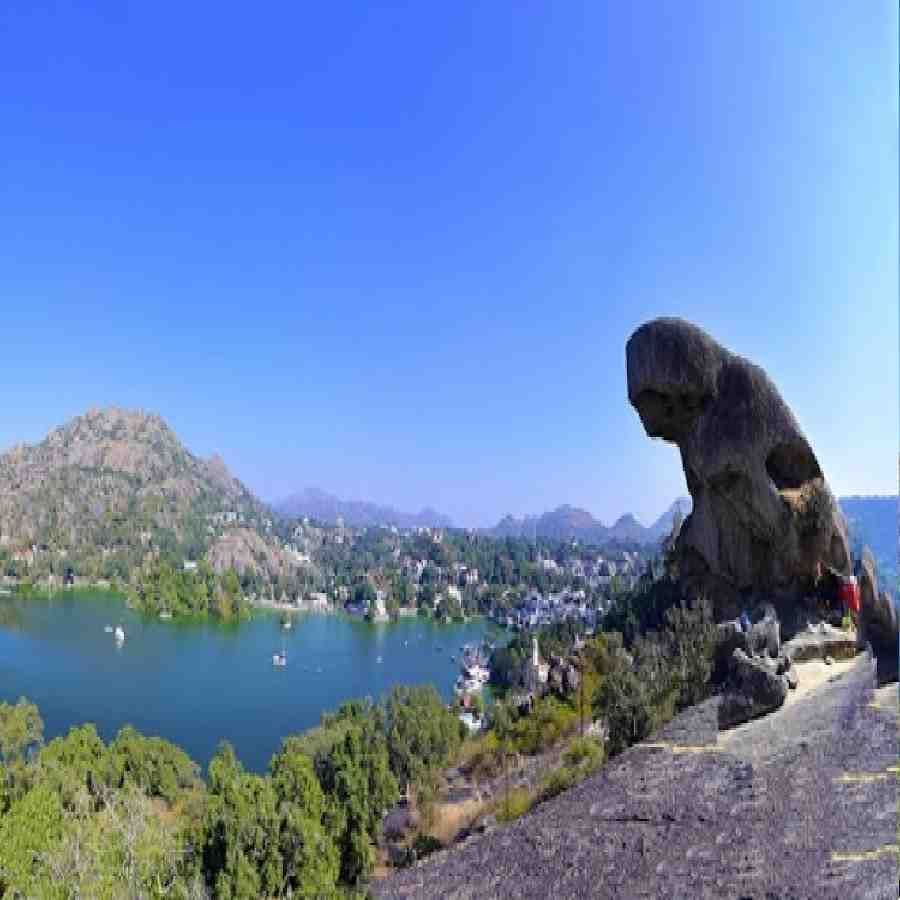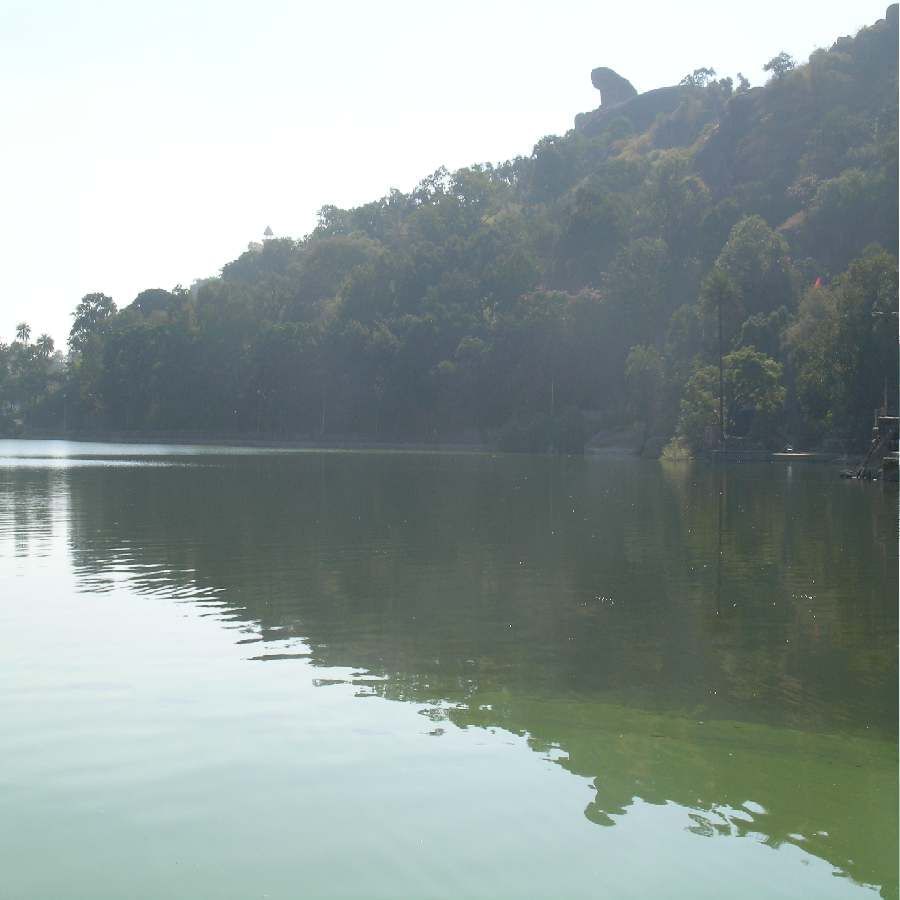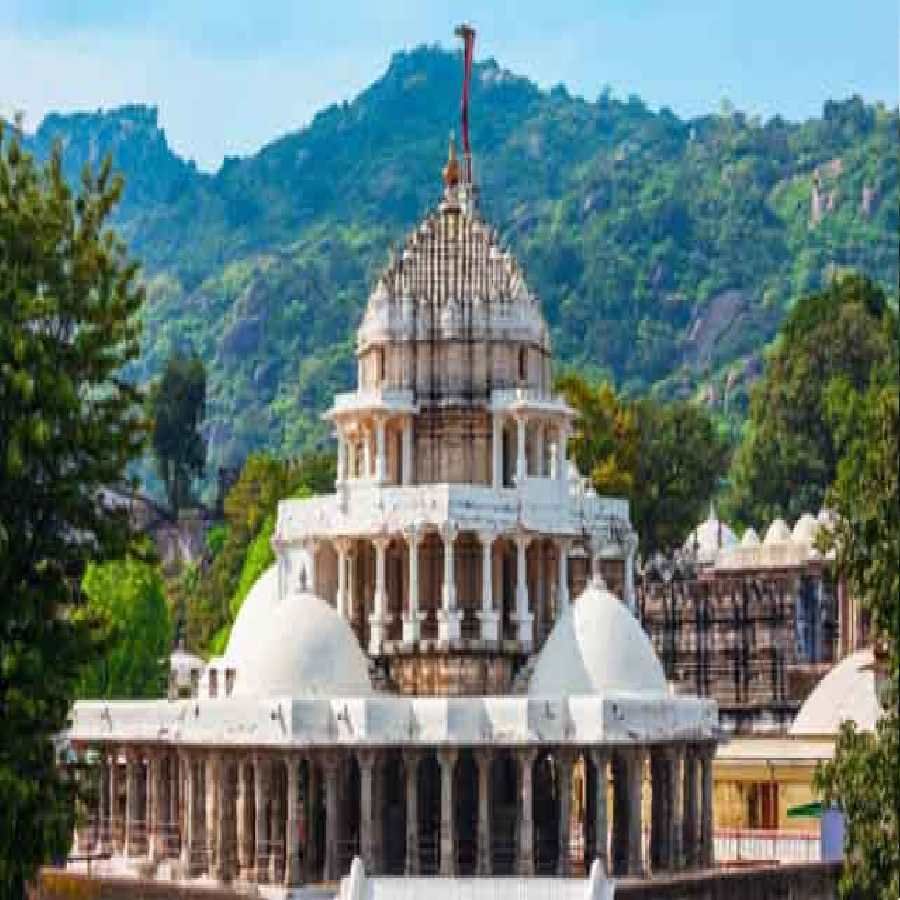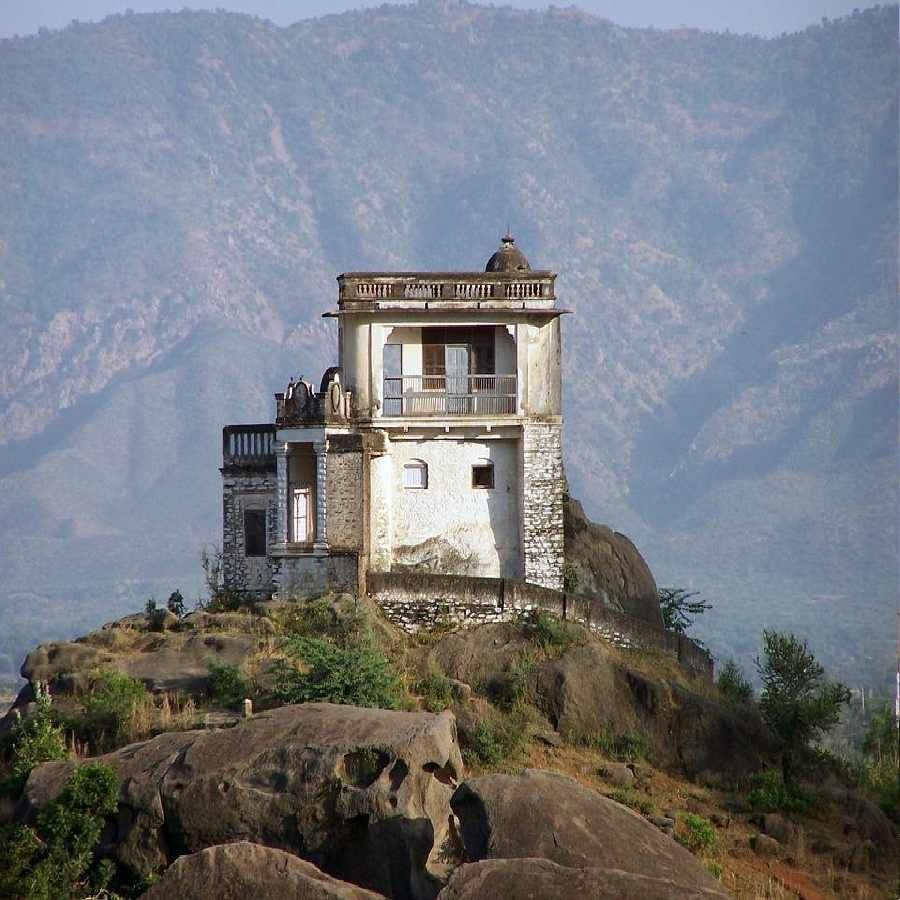 .