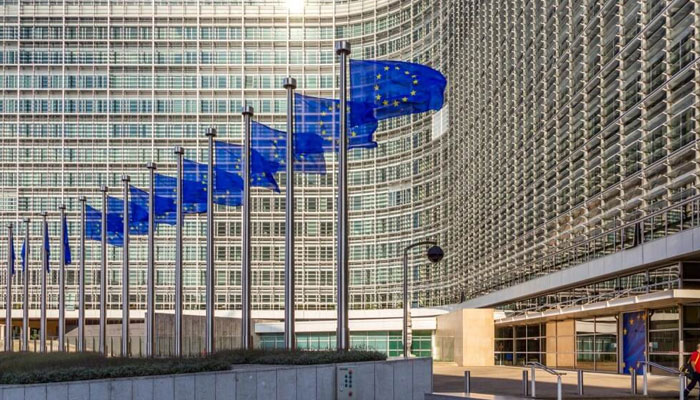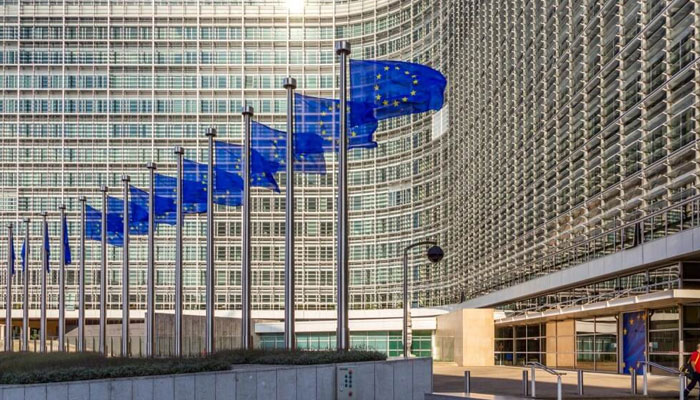 The European Union welcomes the holding of parliamentary and presidential elections in Turkey on Sunday 14 May, saying that the high turnout of voting in these elections is a clear sign of the determination of the Turkish people to exercise their democratic right to vote. .
On behalf of the European Union, the Head of European Foreign Affairs, Josep Borrell, and the European Commissioner for Enlargement, Olivier War-Hell, said in a joint statement from Brussels that we welcome the preliminary results of the OSCE and the Council of Europe's international election observation mission. notes and calls upon the Turkish authorities to remedy the deficiencies identified.
He said that the European Union attaches great importance to the need for transparent, comprehensive and credible elections in the field of equality. The European Union looks forward to starting its work with the incoming Parliament.
It should be noted that 98.74 percent of voters exercised their right to vote in the recent Turkish elections. Out of which the current President Tayyip Erdogan has got more than 49% and his nearest rival Kalikadar Oglu has got 45% of the votes.
However, as no party got more than 50 percent of the votes, re-voting will be held on May 28.