IT officials have seized two crore rupees cash from the house of Minister Mallareddy's close relative Trishul Reddy. Trishul Reddy resides in Suchitra. IT searches have been going on at Trishul Reddy's house since morning. Trishul Reddy also runs colleges.
Income tax officers divided into 50 teams are continuing inspections since early morning. IT is simultaneously conducting inspections in the houses of their relatives including the son-in-law of Minister Mallareddy Rajasekhar Reddy. IT teams from Delhi participated in this search operation.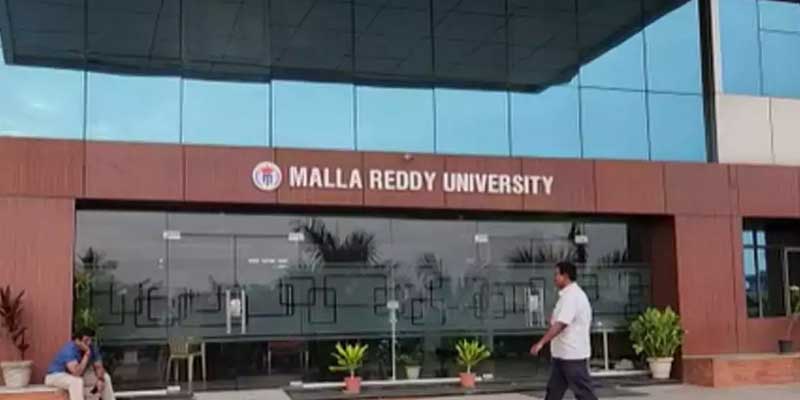 IT searches are also going on at the house of Minister Mallar Reddy's son Mahender Reddy. Searches are underway at Palm Meadows Villa in Kompally since morning. Mahender Reddy, son of Minister Mallareddy, is the Director of Mallareddy Colleges. Mallareddy Engineering Colleges in Maisammaguda and Medchal are also being searched. IT department officials are conducting searches in Mallareddy University, Medical Colleges and Engineering Colleges. Both Mahender Reddy and Rajasekhar Reddy are said to have invested in real estate.
On the other hand, IT searches are continuing at Bhadra Reddy's house, son of Minister Mallareddy. Incom tax officers focused on Minister Mallareddy's organizations, incomes, calculations and tax payments. The IT officials opened the lockers and lockers at Mallareddy's brother Gopal Reddy's house. It is learned that the person who opened Beerua said that there were only clothes and other items in it. It is said that a person named Akbar was called to open Birua's key.