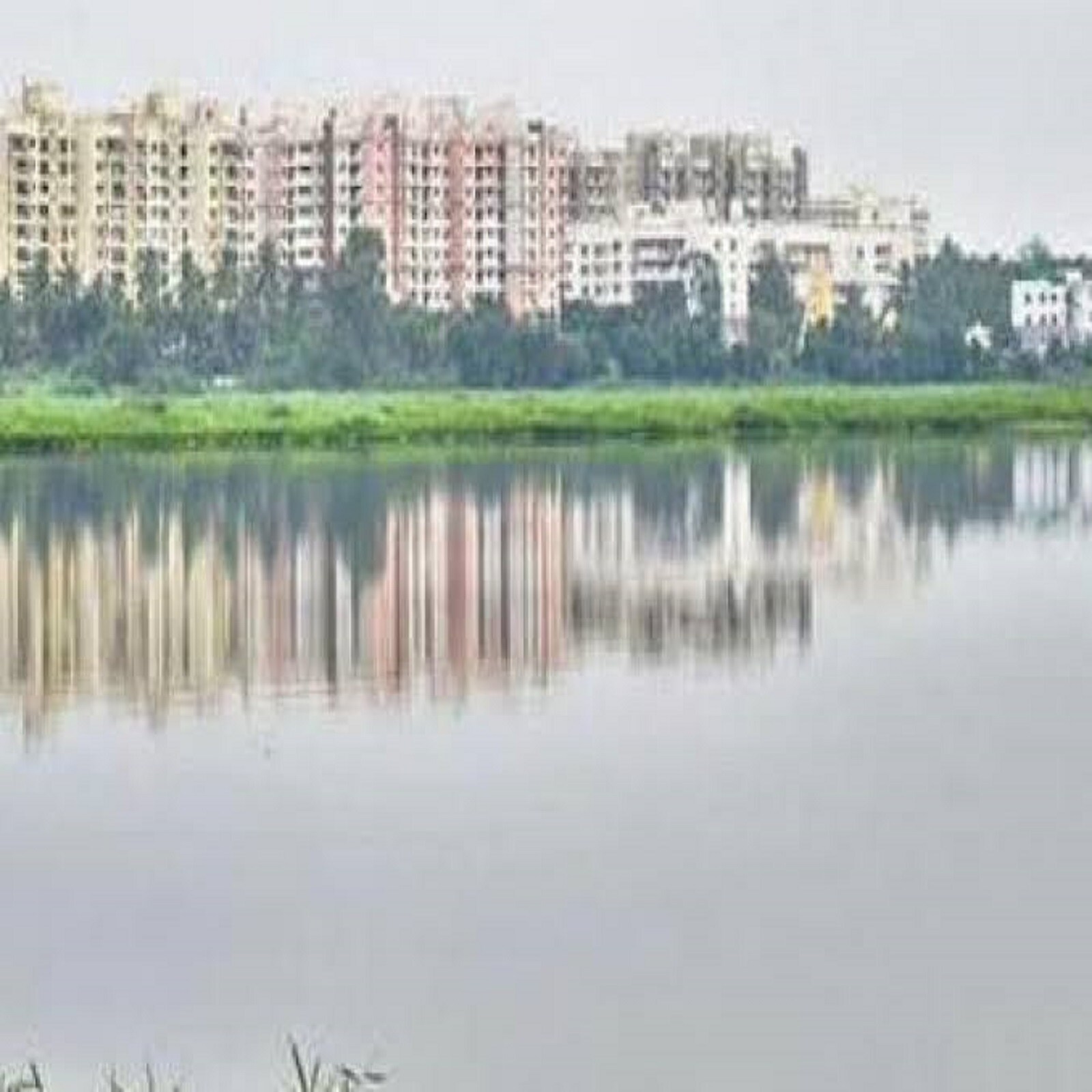 After the rains, another problem has started for the residents of Bellanduru. When it rained, he fought with his neighbor. Now, due to the side effect of rain, the residents around Bellandur Lake are walking around with their noses covered. Lake channel, Rajkaluve are all stinking. But only the corporation seems to have nothing to do with us. The complaint is that the water coming from Bellandur Lake has mixed with the drainage water and started to flow into Gabbunaroda. People around have started wearing masks at home.
A situation where you have to cover your nose to the smell coming from the royal canal!!
After the rain stopped, the residents of Bellandur are suffering one by one. Due to the rain, he lost his car, bike and all the things inside the house and started getting used to the status quo again. Another battle has already started for the residents of Bellandur. Now the water coming from Bellandur lake has started to mix with the sewage water.
People are bothered by the extreme stench
Therefore, the residents of this place have started to cover their noses and run away. For the past few years, the background scum left by the drain lines in the lake had increased. But gradually the foam subsided and people heaved a sigh of relief. Now due to the rain, the stench is coming again and the people are upset.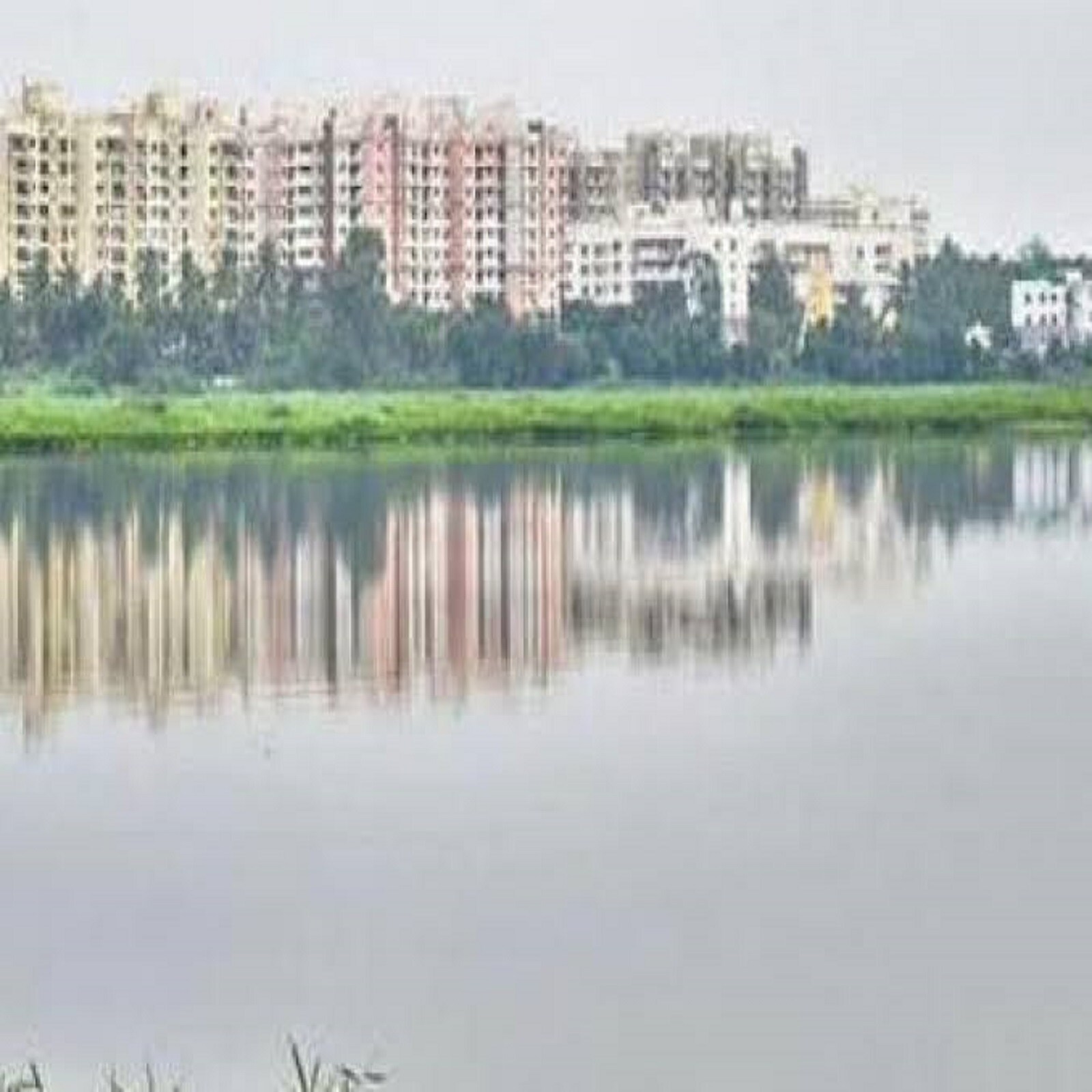 Also Read: Rs 39.56 Crore Electricity Bill Pending! The life of the villagers of this district is no longer dark!
Bellandur Lake is stinking.. People are wearing masks even inside the house!
Locals have expressed outrage that even though they have brought this to the attention of BBMP officials, no action has been taken. Every day people here are facing breathing problem due to stench. People here are in a situation where they have to wear a mask even when sitting inside the house. After the rains, the water of Rajkaluve here has turned completely black. It smelled before but not to this extent. Local residents are saying that the situation here is such that it is not possible to live here without a mask.
Also Read: Electricity Rate Rise: 'Current' shock for people of Karnataka; Electricity price rise again!
People are worried about the fear of the disease getting worse
Overall, BBMP, which was supposed to dredge and clean the lake from time to time, seems to have forgotten its responsibility. In this way, the people of Bellandur will get serious diseases due to this. This problem has already started for children and the elderly. There are many schools, colleges, IT companies, apartments in the surrounding areas of the lake. All of them are struggling due to this. Before that, the corporation should wake up and find a solution for this.
Read breaking news first in News 18 Kannada. Get daily fresh news, live news update on Believer News 18 in Kannada