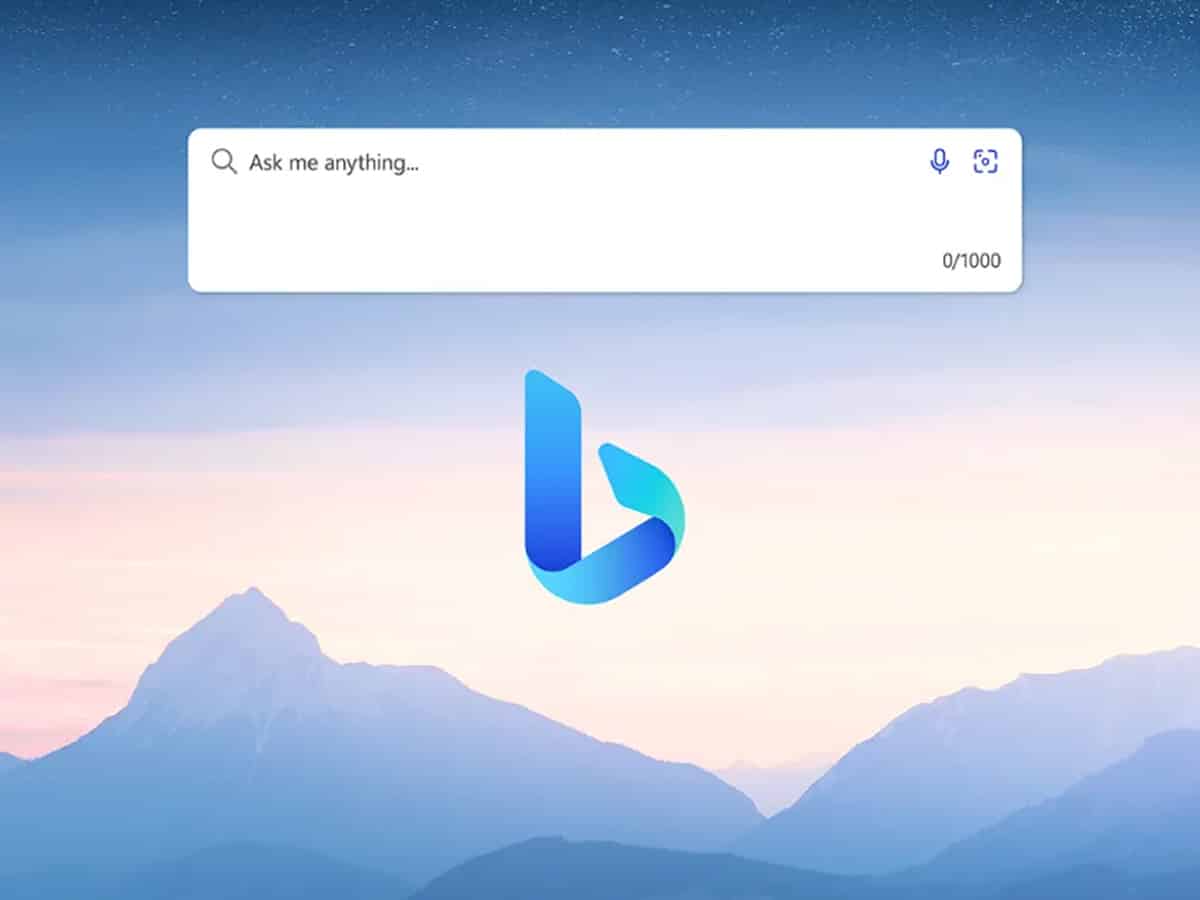 San Francisco, March 3 (IANS) | Tech giant Microsoft has added a new feature to its artificial intelligence (AI)-powered Bing chatbot, which allows users to choose different tones for responses.
Users can choose from three options for the chatbot's responses – precise, balanced and creative.
As The Verge reports, Creative mode provides responses that are "original and imaginative," while Precise mode allows "accuracy and relevance for more factual and concise answers."
The tech giant has set the Bing chatbot's default mode to Balanced, which it feels will strike the right balance between accuracy and creativity.
These new chat modes are currently rolling out to all Bing AI users, and about 90 percent of users may already be seeing them.
According to Mikhail Parakhin, head of web services at Microsoft, the update includes a "significant reduction in cases where Bing refuses to respond for no apparent reason".
Last month, the company said it was also testing an additional option that would allow users to choose the tone of chats to be more precise, balanced and more creative.
"The goal is to give you more control over the type of chat behavior to best meet your needs," it added.
subscribe us