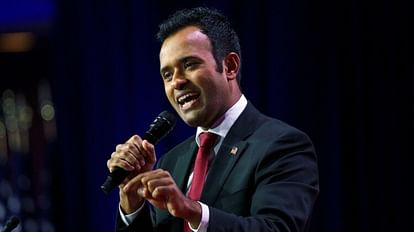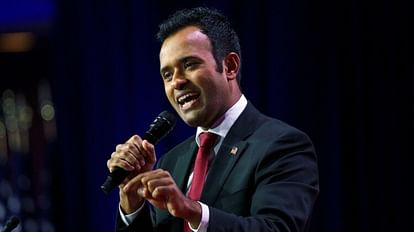 Vivek Ramaswamy.
– Photo: Social Media
Expansion
Vivek Ramaswamy, the Republican candidate for the US presidential election, has said that nothing is more racist than predicting one's attitudes by the color of one's skin. The time has come to end the weaponization of the race, he said. He was responding to Pressley's comment in 2019 during a campaign event that we don't want a black face. Ramaswamy said, I stand by what I said to start an open discussion in this country. I think we should bridge the racial gap. This is our path. He described racist organizations as a poisonous stain in American national history.
Action needed against hate-motivated violence: Biden
In the wake of a white man shooting and killing three people at a Florida store and then shooting himself, President Joe Biden has said that action is needed to end this type of hate-motivated violence. Is. He said, we cannot allow hatred to dominate. He said this while meeting civil rights activists and children of African-American civil rights leader Martin Luther King Jr. on the 60th anniversary of the 'March on Washington'. Saturday's shooting at a store in Jacksonville, Florida, was described by the local sheriff as a "racistly motivated" incident.
Vivek Ramaswamy don't sing my songs: Eminem
Popular rap star Eminem has formally asked Indian-origin Vivek Ramaswamy, who is trying to become the Republican Party's candidate for the US presidential election, not to use his songs during the campaign. This became evident after a letter became public. Actually, Vivek was seen singing 'Lose Yourself…' at the Iowa State Fair.