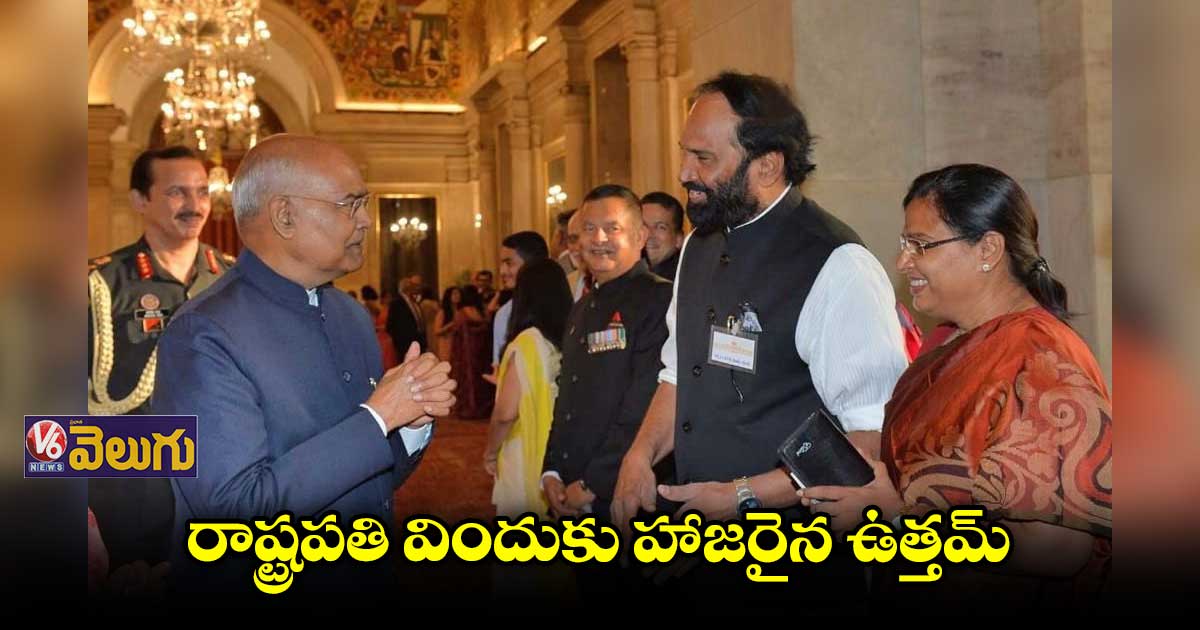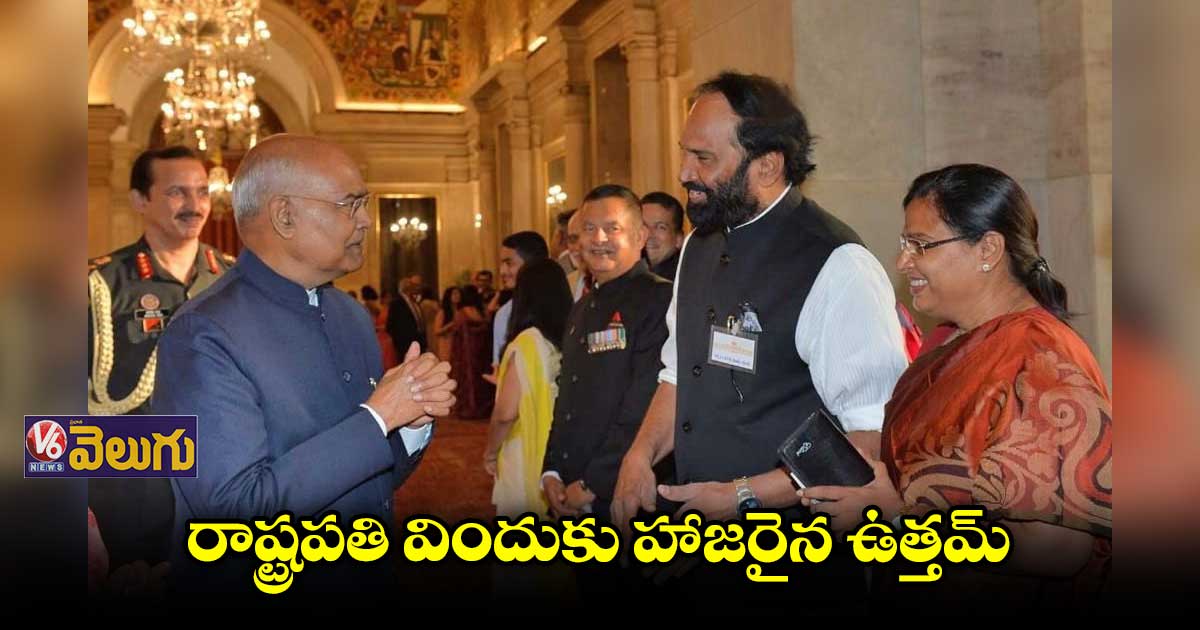 New Delhi: Congress MP Uttam Kumar Reddy attended a dinner hosted by President Ram Nath Kovind. Uttam shared this on Twitter. President Ram Nath Koving hosted a honeymoon dinner for the serving officers at the Rashtrapati Bhavan. It was against this backdrop that Uttam Kumar Reddy received an invitation from the Rashtrapati Bhavan. The event was attended by many fresh, ex-servicemen. Uttam Kumar Reddy along with his wife Padma Devender Reddy attended the function. Then a group photo was taken. Before joining the Congress in 1994, Uttam Kumar Reddy worked as ADC and Controller at Rashtrapati Bhavan. Prior to that he worked as an Army pilot.
Honored to have been invited for an interaction and tea with the President of India in htrashtrapatibhvn for a reunion of present and former military officers who have served in Rashtrapati Bhavan since independence. Seated to the left of the President. pic.twitter.com/Wv2deUwsoC

– Uttam Kumar Reddy (ttUttamINC) June 28, 2022
.