Parth Patel, Ahmedabad:
In today's modern times, people use branded items along with fashionable clothes to make themselves look beautiful and stand out. Along with this, people apply spray, perfume, cream or oil on their body to be more attractive. At that time, in Lala Parmanand and Sons shop opposite Jumma Masjid in Ahmedabad, products like perfumes, sprays, incense sticks are found in large quantities.
Items like perfumes, sprays, incense sticks, attars, air fresheners, deodorants, incense powders and incense sticks are found here.
Speaking to Kamlesbhai Dilliwala, partner of Lala Parmanand & Sons, he said that his grandfather started the business in the year 1920 by making perfumes.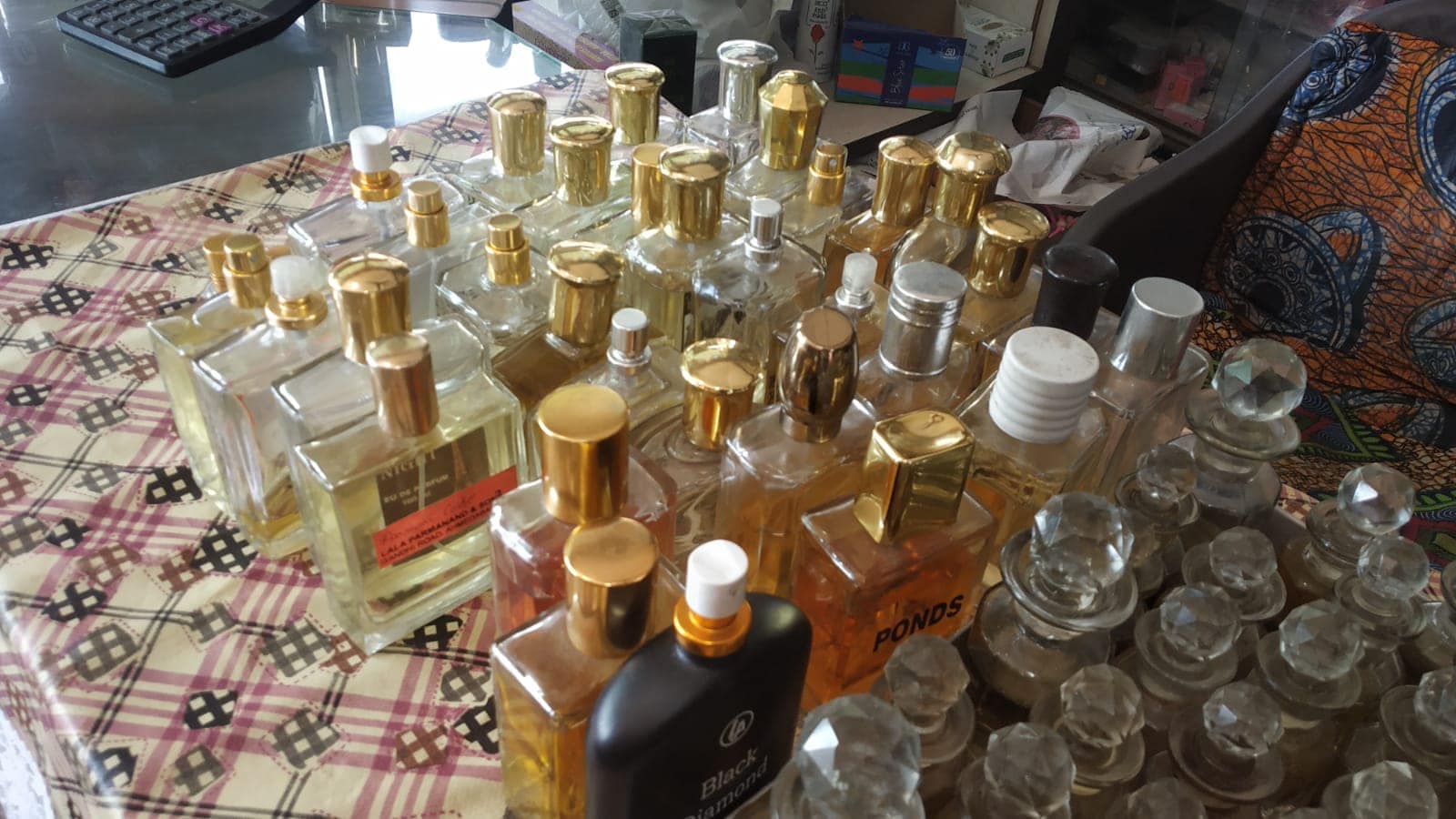 Four generations old i.e. more than 100 years old, his business is still operating with new varieties. In which many varieties are found in large scale perfumes, sprays and incense sticks.
Especially perfumes include natural perfumes, fancy perfumes, imported perfumes along with natural incense sticks and scented incense sticks. While natural, Indian, imported, customized and other types of fragrances are also available in perfumes.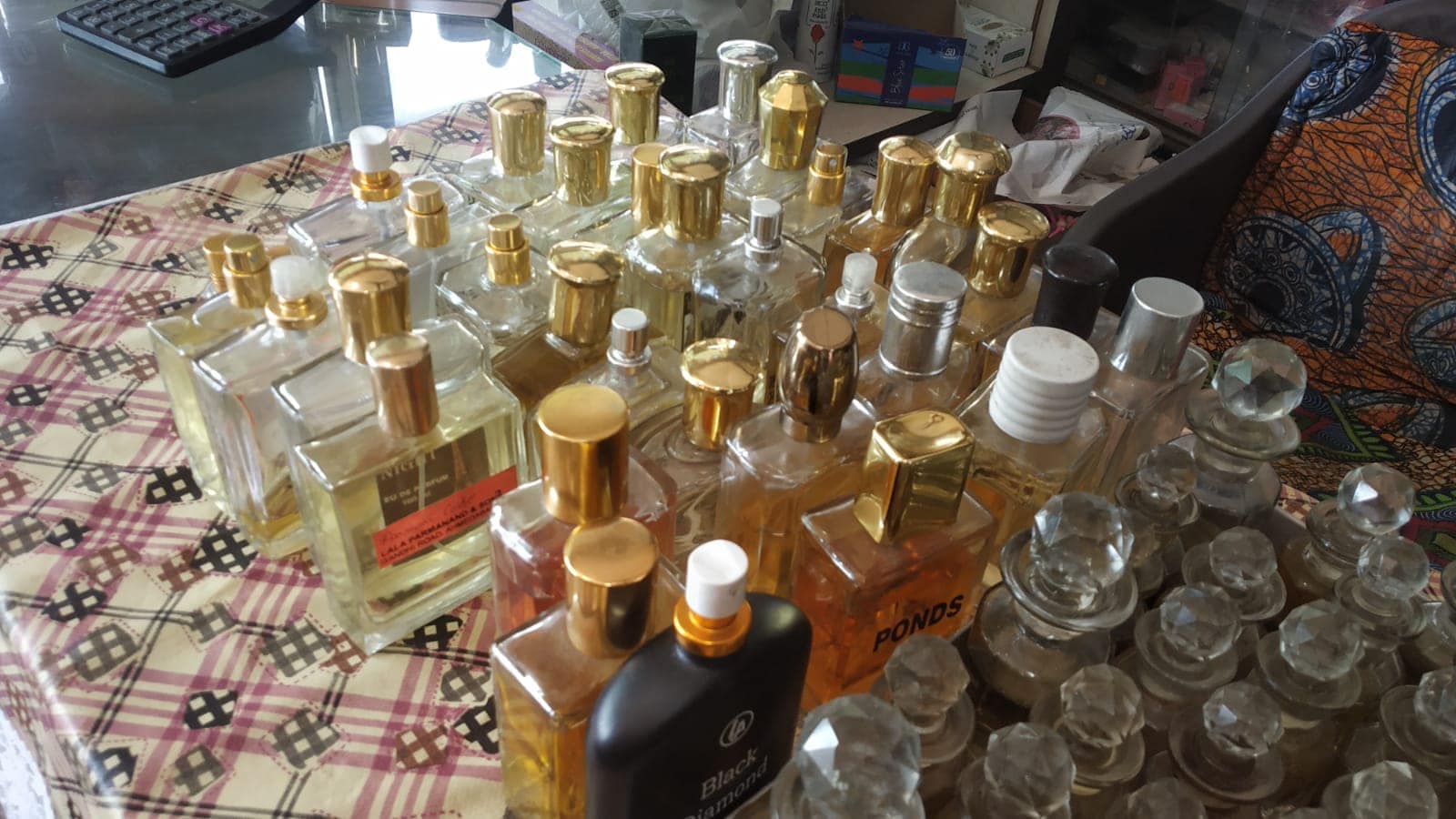 In which famous perfumes are also found in varieties like rose, mogra, sandalwood, khus, rizali, ghood.
200 types of perfumes, 400 types of perfumes, 80 varieties of incense sticks are available here.
While Ronak Dilliwala, partner of Lala Parmanand & Sons, says that this shop is the oldest perfume making shop famous not only in Ahmedabad but in entire Gujarat. Where various items like perfume, deo, synthetic oil, attar, agarbatti, incense powder, incense stick, camphor are available.
If we talk about this fragrance, there are 200 varieties of perfumes, 400 varieties of perfumes, 80 varieties of incense sticks, 30 varieties of incense products, and 20 varieties of essential oils. All the products available here are delivered to big cities like Mumbai, Kolkata, Delhi as well as outside India.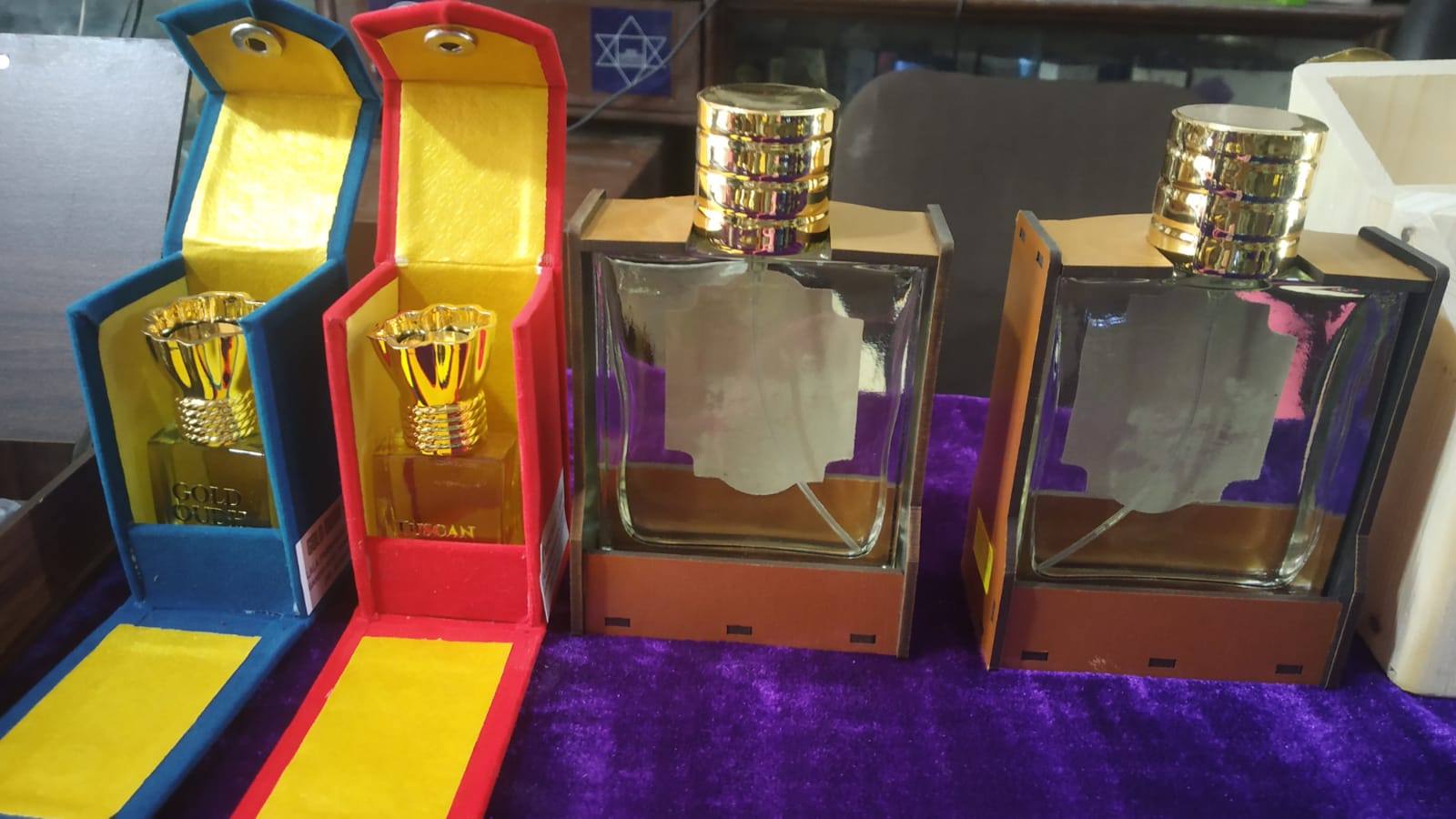 Along with this, it is also used in major religious places of Gujarat like Dakor, Ambaji, Shamlaji, Sarangpur Hanumanji, Jagannath Temple etc. Talking about its price, Attar is available from 50 rupees to 5000 rupees, Agarbatti from 20 rupees to 2300 rupees and perfume from 150 rupees to 1700 rupees.
The remarkable thing is that in almost the whole of Gujarat, there is no other place where so much variety is found. The perfumes and sprays available here are also found in innovative designs. Still another new product that mixes two products to form a third new product will be added to the market. Along with this, each product is made in light, medium or strong medium according to the customer's requirement.
If you want to know more about this then you can visit Lala Parmanand & Sons, Opposite Jumma Masjid, Ahmedabad and in person.
Are you also doing useful work for the society? Have you done something that can inspire society? Want to share your success story with others? So today [email protected] Contact at
from your city (Ahmedabad)

The treasure of Gujarati news is News18 Gujarati. Read more news including Gujarat, Foreign, Bollywood, Sports, Business, Entertainment on News18 Gujarati
Tags: Ahmedabad News, Business News, Local 18