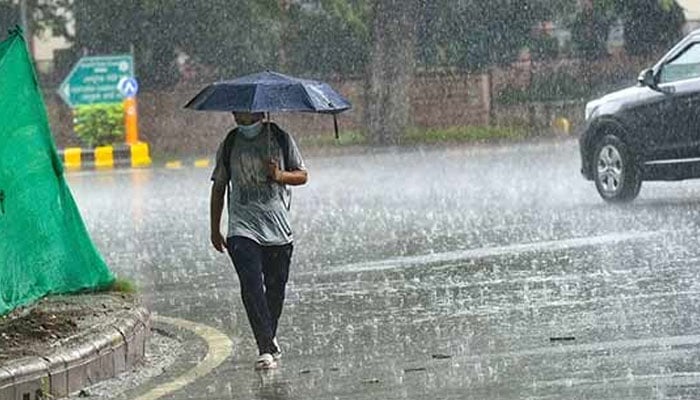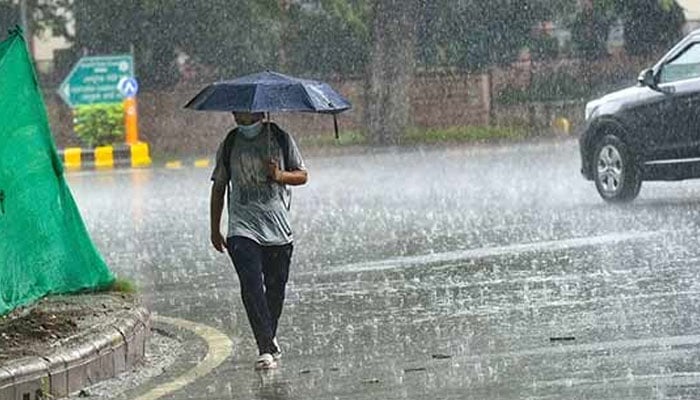 The Meteorological Department has predicted rain in different parts of the country today and tomorrow, during which there are chances of wind and thunderstorms.
According to the Meteorological Department, rain is likely in Islamabad, Punjab, Balochistan, KP, Gilgit-Baltistan, and Kashmir.
Apart from this, the upper areas of Sindh, Sukkur, Jacobabad and Larkana are also likely to experience wind and thundershowers.
Yesterday, the highest temperature in the country was recorded in Nawabshah at 44 degree Celsius.