Why the work of panchayat is not being done in Garbeta, what is the demand of PWD so much: Chief Minister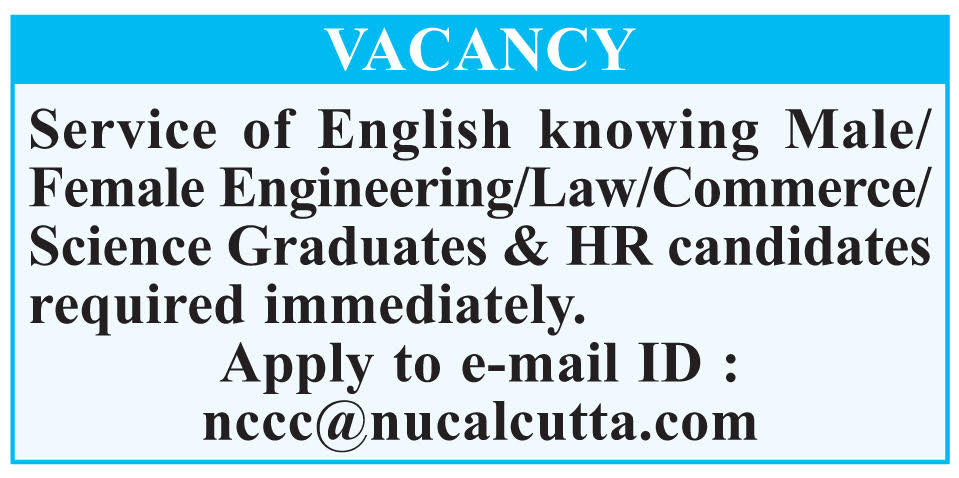 Pub pen, webdesk: Chief Minister at an administrative meeting in West Midnapore. Cannon Mamata from the administrative meeting to the center. People are not getting money for 100 days work. Because the center has not been paying since December. Taking money from us, the state's dues are stuck from there too. It is difficult to pay the workers for the arrears. Petroleum prices have gone up, medicines have gone up, there is no money for 100 days of work. What do poor people eat? In this way, he vented his anger against the Center.
Mamata said, 'Funds have to be created with allocations from other projects. Chief Secretary HK Dwivedi will be responsible for setting up the fund. 4 departments will be responsible for creating this fund.
On this day, he said in harsh language, 'Why the work of the panchayat is not being done in Garbeta? Development work must be completed. You have to do what you are told to do.
The Chief Minister told the IC of Khargpur police station that all aspects should be closely monitored. He instructed to patrol and check the area with vans. According to IC, there are 104 CCTVs at this time. Besides checking whether they are active, more CCTV cameras will be provided if required, Mamata said. The Chief Minister directed that more attention should be paid to the border areas. Firearms are also coming from Bihar by train, guns are being bought in this state for two thousand rupees. Surveillance will also be increased on trains.
From today, Chief Minister Mamata Banerjee will pay a four-day visit to Jhargram including Medinipur.
Chief Minister Mamata Banerjee last visited Medinipur about a year and a half ago. He arrived in Midnapore in October 2020. A two-day visit to Medinipur on 16th and 17th May. The first day of the administrative meeting, the next day a public meeting at the Medinipur College ground. Trinamool activists claim that this is the first public workers' conference before the panchayat elections in the state. During the visit, he will inaugurate 130 projects and lay the foundation stone of 6 projects from the administrative meeting. The biggest gift is the new multiple inaugurations in tourism in West Midnapore.