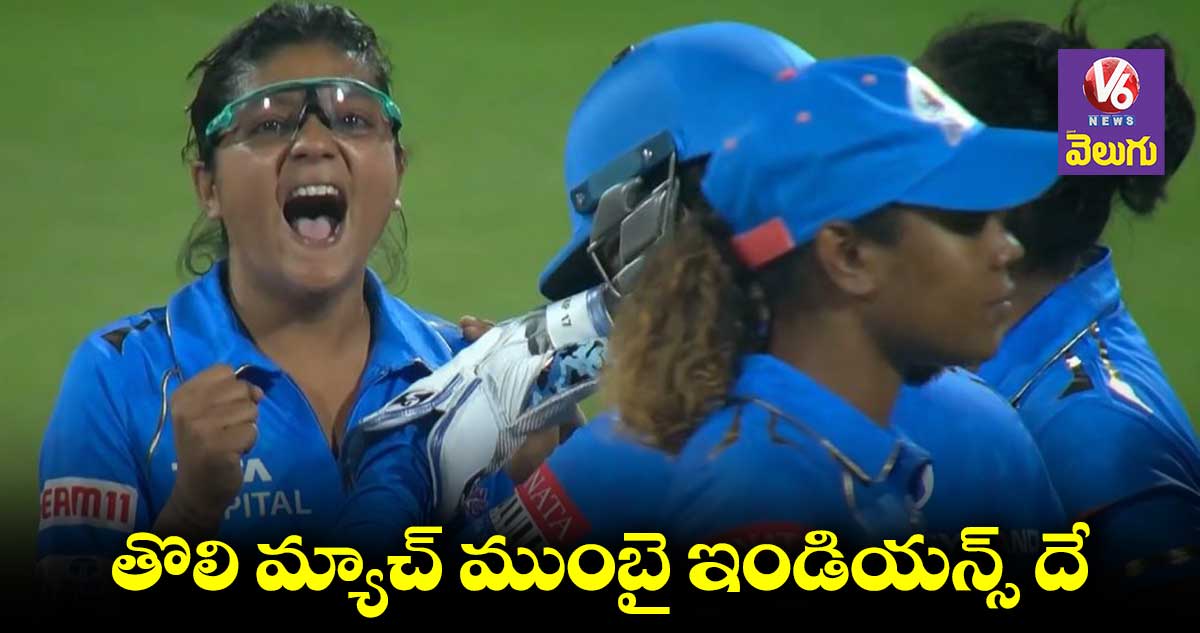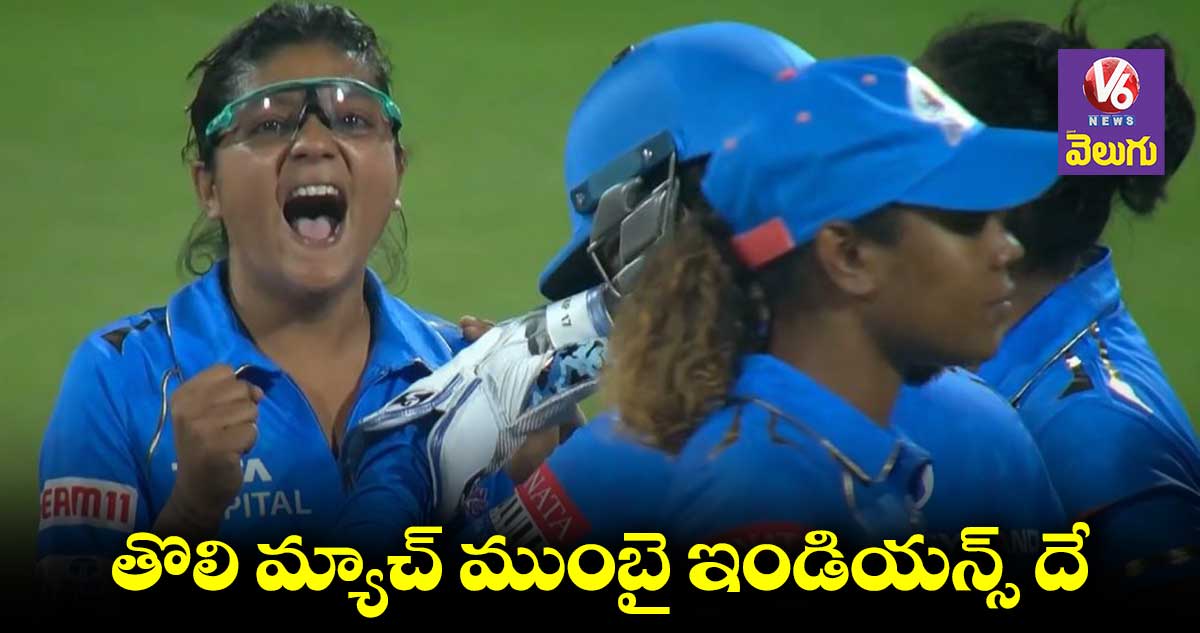 Mumbai Indians won the Women's Premier League. Gujarat won by 143 runs against Giants. Gujarat Giants, who entered the ring with a target of 208 runs, were bowled out for 64 runs in just 15.1 overs by the Mumbai bowlers.
After losing the toss and batting first, Mumbai Indians scored 207 runs for 5 wickets in 20 overs. Opener Hayley Mathews scored 47 runs off 31 balls with 3 fours and 4 sixes. Amelia Kerr remained unbeaten on 45 runs. Nat Shiver scored 23 runs off 18 balls with 5 fours. Among the Gujarat bowlers, Sneh Rana took 2 wickets, Ashley Gardner 1, Tanuja Kanwar 1, Georgia Verham took 1 wicket.
Harman Preet is shocked..
Capt. Harman Preet Kaur blew the dust with boundaries. She scored 65 runs in just 30 balls. It has 14 fours. Harman Preet, who has been hitting boundaries ever since he entered the crease, scored 51 runs in 22 balls with 11 fours. Created a record as the first cricketer to score a half-century in the league.
Tapa Tapa..
After that, Gujarat Giants, who came into the ring with a target of 208 runs, faltered from the beginning. The team lost 4 wickets for 12 runs. Georgia Wareham and Dayalan Hemalata stopped the fall of wickets for a while. But Georgia, who scored 8 runs, retreated to 22 runs. Sneh Rana and Tanuja Kanwar, who came after that, got out soon after. Although wickets are falling on one side..Dayalan Hemalatha fought alone. But those who cooperated with her became scarce. With this, Gujarat Giants collapsed to 64 runs in 15.1 overs.
Among the Mumbai bowlers, Saika Ishka took 4 wickets, Nate Scriver and Amelia Kerr took two wickets each. Issy Wang took a wicket.